''If you want to do something good
better if you're starting from zero or
doing everything for yourself!,,
Welcome on my portfolio website.
My name is Janos Czifra but i think you noticed because you can see everywhere.
I'm working at SCI-Network Zrt. as a Network Engineer.
If you want you can check my CV on my LinkedIn profile.
Shortly: Support my customers with lot of firewall and network stuff.
However, I do a lot of other things.
Known programming languages
I made some website for small and big company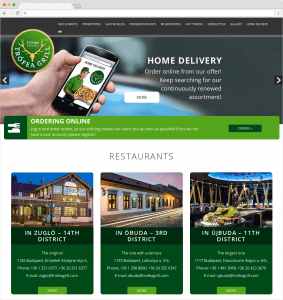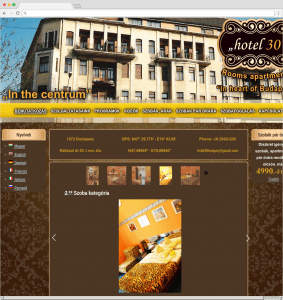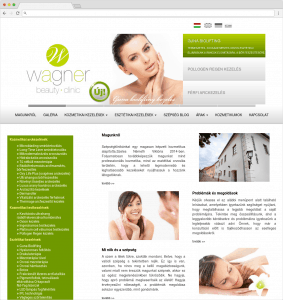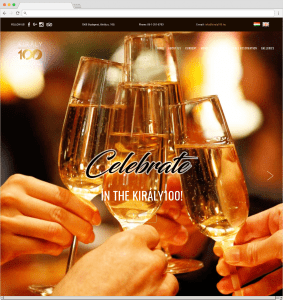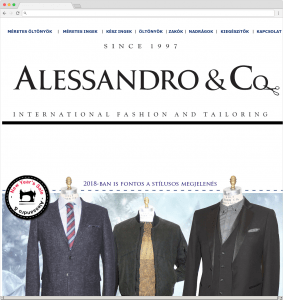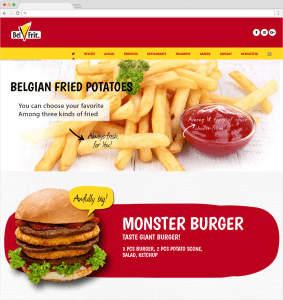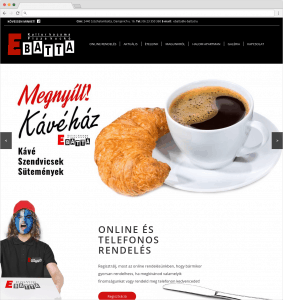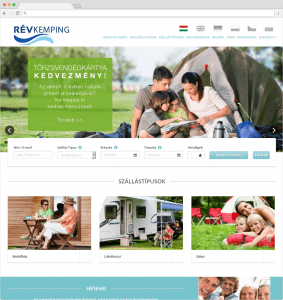 android Application development
Sometime if I have free time and mood I develop Android applications because I like suck with my old laptop and Android Studio and I want to improve my programming skills.
I hope it will working
99%
Cisco Exams:
CCNA (200-125) v3.0 / 2019-09 – 2022-09
Second National IT contest result:
Android programming category:  22nd place out of 299.
Cisco switching/routing, network system category: 35th pace out of 490.
First National IT contest result :
Android programming category:  16th place out of 320.
Windows Server operation category: 76th place out of 476.
Network knowledge category: 72th place out of 869.
World Skills 2017 Regional Final (Cisco, Windows, Linux):
The life is very short so I think every people need a life goal.  I have a life goal as well but it isn't similar like other people.
I have a final and lot of small goal and these in lot of category like work, life, skill and so on. They have different priorities.
First work goal: To develop my skills in all areas.
Web (HTML, PHP, CSS, JavaScript, Node etc.)
78%
Cisco CCNA Routing and Switching
100%